ALL SOULS CATHOLIC SCHOOL
810 South Oak Avenue
Sanford, FL 32771
407-322-7090
SPECIAL DATES & TIMES
First Day of School - August 14, 2019
Noon Dismissals on August 14, 15 &16. There will be extended care
Important Notice
There are additions to our 2019-2020 handbooks including information for parents, guardians, caregivers, volunteers & visitors. Please take a minute to review them in the "Parent Student Handbook" section of our website. Please use the button below to read them…

TUITION FOR CATHOLIC SCHOOL EDUCATION sound OUT OF REACH?
THINK AGAIN... WE CAN HELP!
Click below to apply for a Step-Up scholarship!
ALL SOULS CATHOLIC SCHOOL IS BUILDING A NEW ALUMNI PROGRAM!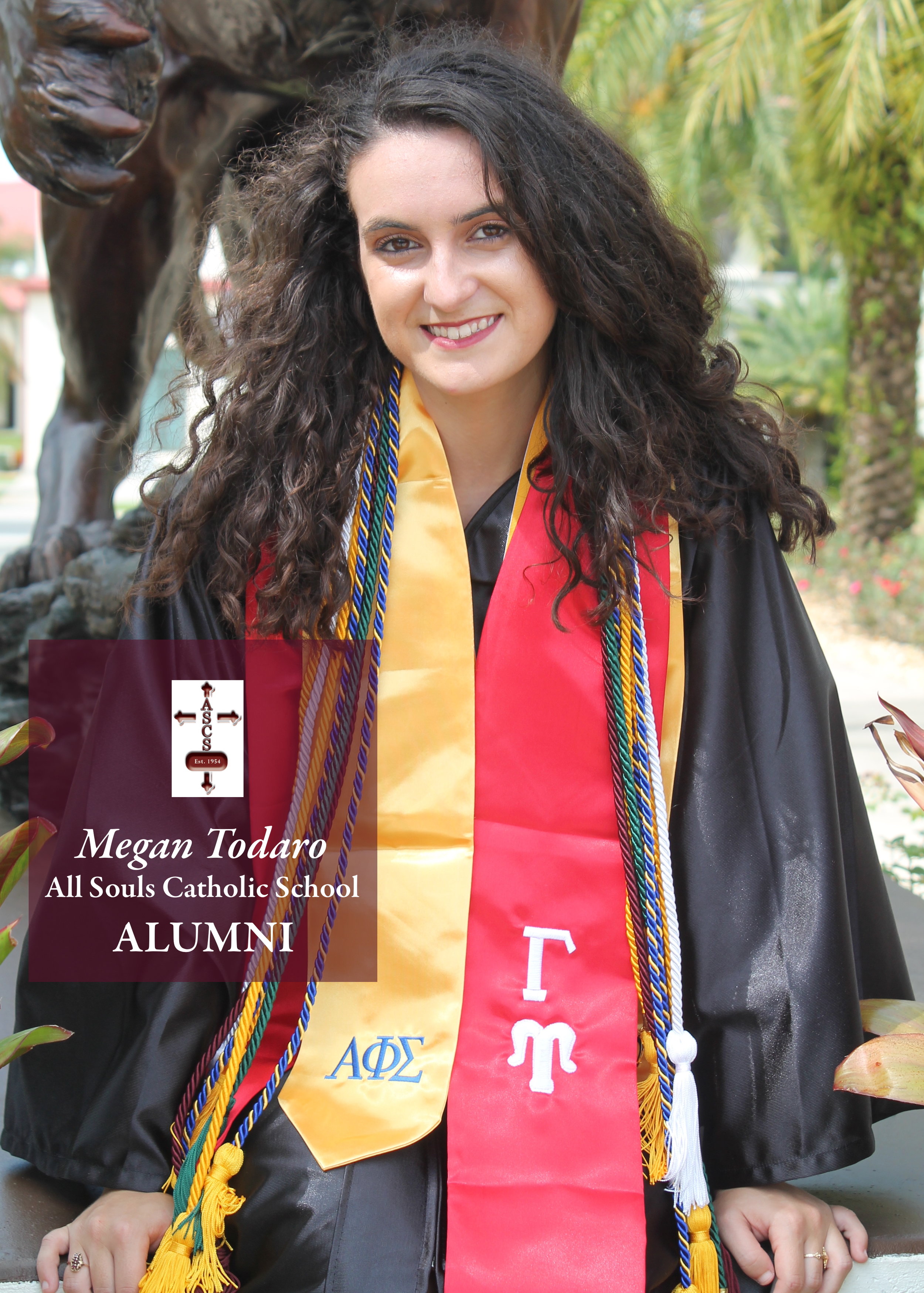 ALL SOULS CATHOLIC SCHOOL
All Souls Catholic School has embarked on a campaign to develop our Alumni program in order to provide lasting connections that help our students transition through life. If you are a graduate of All Souls Catholic School prior to 2014 please take a moment, click the button below and fill out our form so that we may add you and check the accuracy of our records. And, stay tuned for new developments and offerings from our Alumni program!
All Souls Catholic School Mission
All Souls Catholic School is guided by the Trinity to empower our school community to live, love, and learn through Christ. We are committed to excellence in education while preparing our students for a life of service, leadership, and compassion.